We optimize the quality of life of patients with rheumatic & allergic problems
We aim to be the Centre of Autoimmunity & Rheumatology Excellence in Singapore and beyond.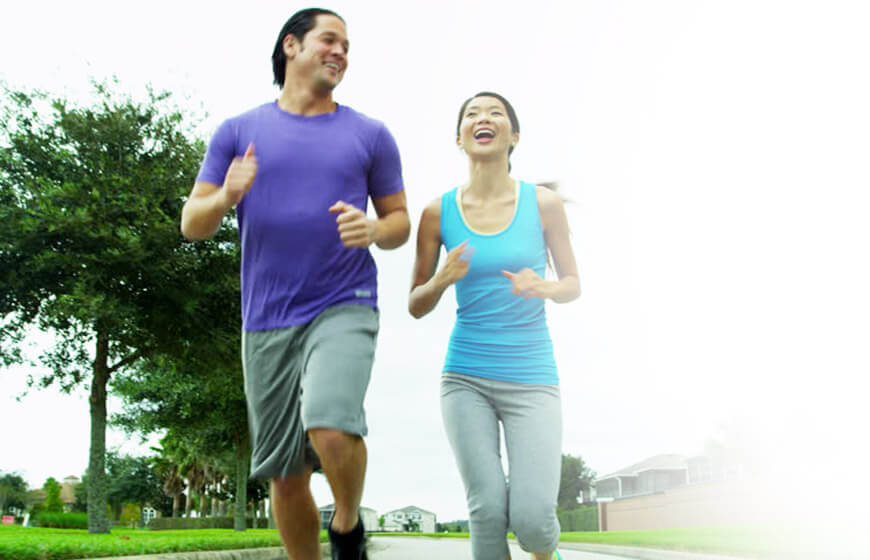 We seek to optimize the quality of life of patients with rheumatic problems by:
Alleviating distress and disability expeditiously;
Arresting damage progression effectively; and,
Achieving disease remission/cure eventually.
ACCESSIBLE BEST CARE DELIVERED EXPEDITIOUSLY!
CENTRE FOR AUTOIMMUNITY & RHEUMATOLOGY EXCELLENCE
We employ cutting-edge yet cost-effective technologies and innovative treatment strategies.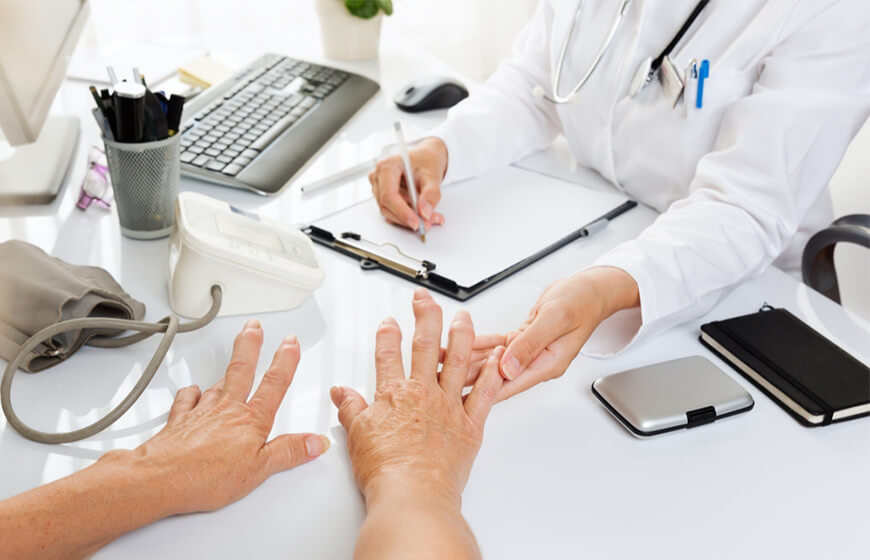 LET US HELP YOU ALLEVIATE YOUR PAIN
Do you suffer from these conditions?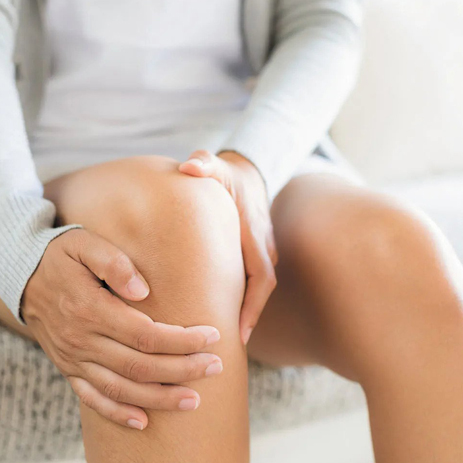 Knee pain can arise from various sources in and around the knee joint, such as tendons, ligaments, nerves and fat pads.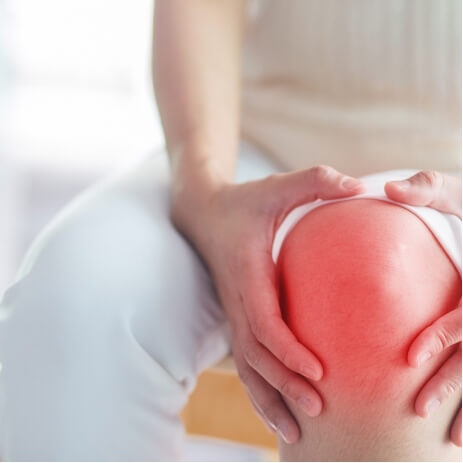 Affects joints in your hands, knees, hips and spine. As the disease progresses, even walking and prolonged standing can be painful…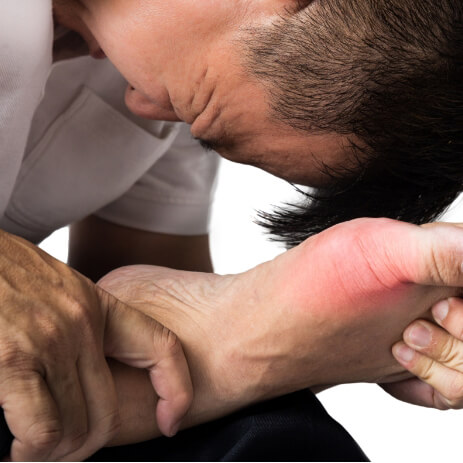 Inflammatory arthritis that affects joints. Is the deposition of uric acid crystals in various tissues and organs like tendons…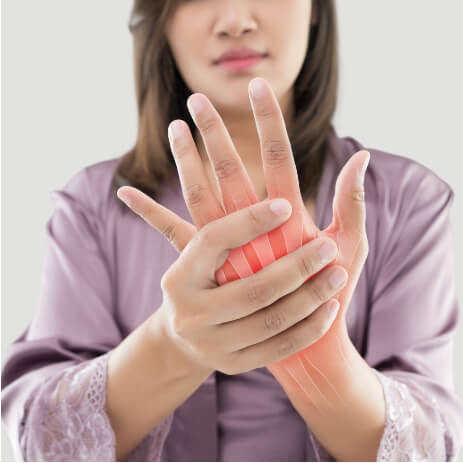 Warm, swollen, and painful joints. Rheumatoid Arthritis is a systemic autoimmune disease causing…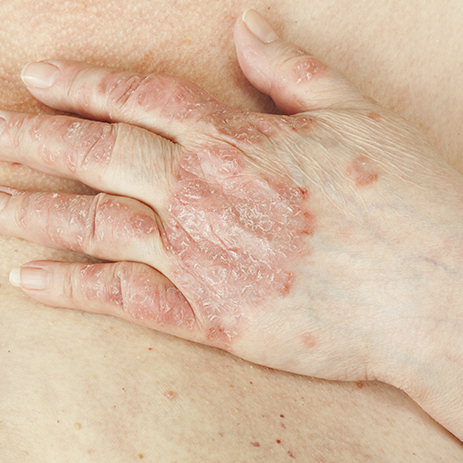 Swelling pain of joints, ligaments and tendons. Psoriasis (PsO) is an autoimmune skin condition characterised by rapid…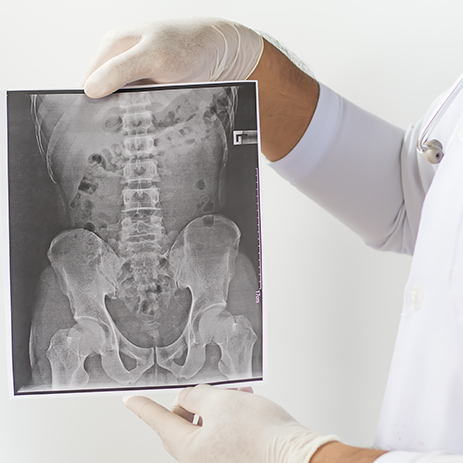 Inflammation of the spinal joints (vertebrae). Ankylosing Spondylitis, recently renamed "Axial Spondyloarthritis", affects the…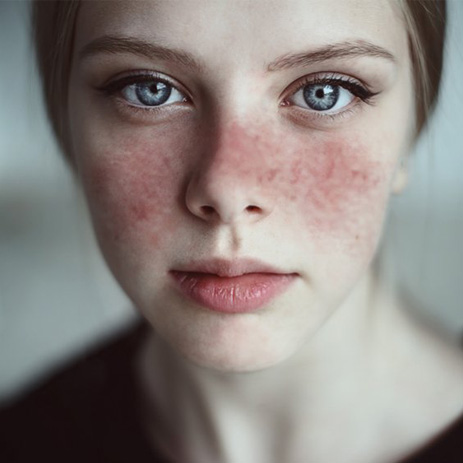 Inflammation and damage to the joints and organs. Lupus is a systemic autoimmune disease which can affect virtually any organ…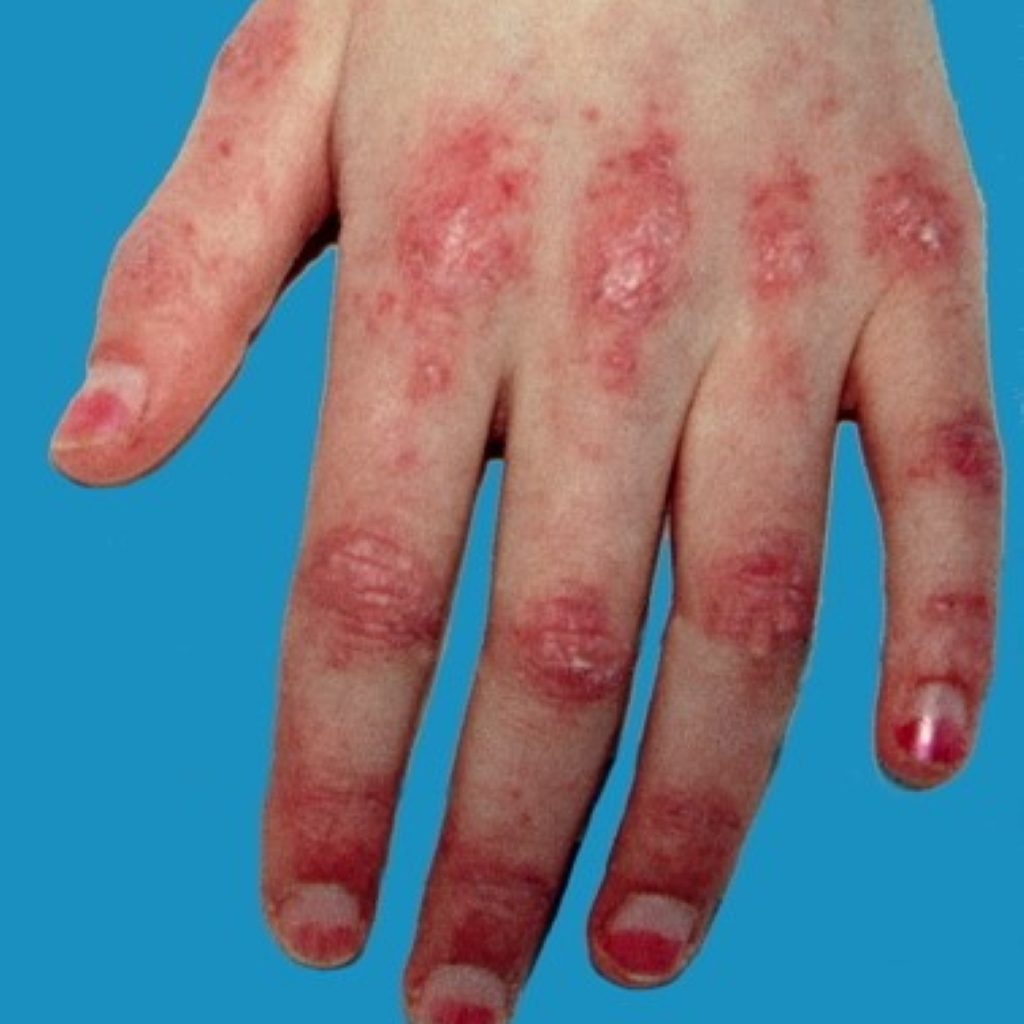 The most common symptom is proximal muscle weakness of the shoulders, thighs and neck, or difficulty in swallowing.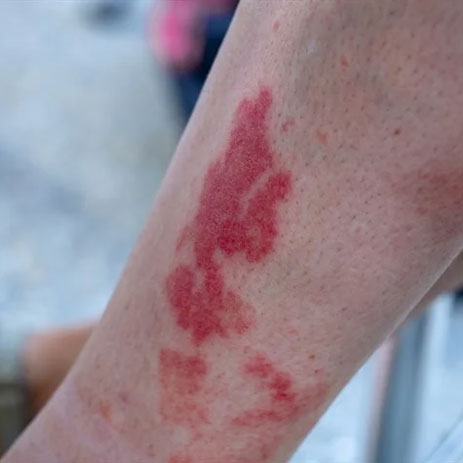 Systemic Vasculitis is a group of rare autoimmune diseases caused by inflammation of blood vessels. These diseases were named according to...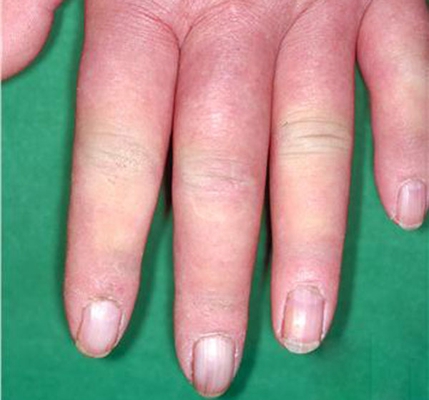 Systemic Sclerosis or Scleroderma is a multisystem autoimmune disease characterized by vasculopathy (abnormal blood vessels), fibrosis of the skin and internal organs commonly the lungs, heart and gut.
A food allergy is a reaction of the immune system to certain foods. The reaction can range from mild to severe and life threatening. Symptoms include hives, itching, swelling, difficulty breathing, nausea, vomiting...
#08-16 Farrer Park Medical Ctr 'Connexion', 1 Farrer Park Station Rd, Singapore 217562
#05-25 Mt Elizabeth Novena Specialist Ctr, 38 Irrawaddy Road, Singapore 329563
#05-03 Orchard Medical Specialist Centre, 304 Orchard Road, Singapore 238863
#01-06 Mount Alvernia Medical Centre 'A', 820 Thomson Road, Singapore 574623
READY TO KICK THE PAIN AWAY?
Book An Appointment With Us