What is Systemic Vasculitis?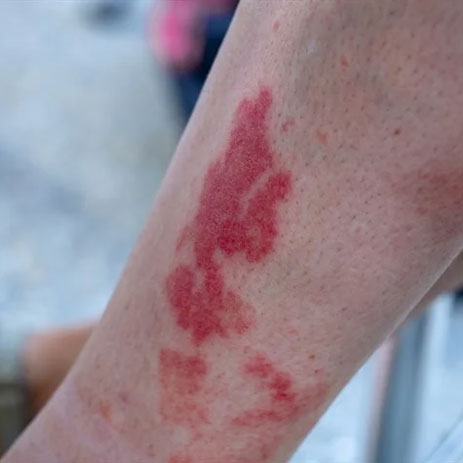 Systemic Vasculitis is a group of rare autoimmune diseases caused by inflammation of blood vessels. These diseases were named according to the size of the blood vessels involved, as well as the presence of Anti-Neutrophil Cytoplasmic Antibody (ANCA). Some examples of these diseases include Takayasu's Arteritis, Giant Cell Arteritis (GCS), Polyarteritis Nodosa, Kawasaki Disease, Behçet Disease, and ANCA-Associated Vasculitis (viz. Churg-Strauss Syndrome, Wegener Granulomatosis, Microscopic Polyangiitis).
What are the Symptoms of Systemic Vasculitis?
As this is a multi-system disease which can affect various parts of the body, the symptoms depend on which organ is involved. Symptoms can be mild, such as rashes; or severe, such as foot drop if the nerve is affected, haemoptysis (coughing out blood) if the lungs are affected, renal failure, or even death. Rarely, there are those who are asymptomatic, but are found to have abnormal blood or urine tests on routine screening. Due to the diverse symptoms, diagnosis may be delayed.
What are the treatments available for Systemic Vasculitis?
Traditionally, the mainstay of treatment is corticosteroids and other immunosuppressants. However recent advances have led to more targeted therapies, such as anti-CD20 in small vessel vasculitis, anti-IL6 in GCA, and anti-Tumour Necrosis Factor (TNF) in Takayasu Arteritis.
We employ cutting-edge yet cost-effective & innovative treatment strategies